Practice Tests — Due to Covid-19, None Scheduled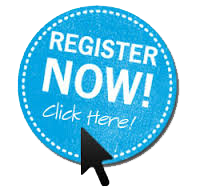 For students who are not taking their ACT, SAT, GED, or GRE tests immediately after one of our classes we offer the opportunity to maintain and improve the skills learned in the class.
Students can take supervised practice tests. Our instructors will grade the students' tests and comment on them. Students can find out immediately the areas in which they are strong or doing well and our instructors will also suggest ways to improve the score achieved in the practice test.
Students can reserve a spot at any or all of the practice sessions. Call the Arete Office (707-546-3110) to make a reservation when the office reopens.
UPCOMING ACT/SAT PRACTICE TEST DATES: DUE TO COVID-19, NONE SCHEDULED
All practice tests are given at the Arete Office
Sunday…
Sunday…
Sunday…
Sunday…
Sunday…
Sunday…