College Counseling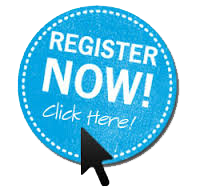 Our team believes that every student has unique needs. Our approach to college counseling is that it requires one-on-one service. One of our educators will work with a student and his or her parents/guardians to provide individualized advice on all aspects college counseling.
Our team also believes that counseling is more than a one-off event. Students who come to Arete Educational Services can receive help and advice on completing their college application form(s) in their senior year of high school, choosing a major in their freshman year of college, and career advice in their junior and senior years of college.
Success and good advice go together. Some students need a great deal of guidance others only a little. Whatever the need, great or small, our educators are there to provide it.
AT PRESENT, DUE TO COVID-19, ALL COLLEGE COUNSELING IS DONE ONLINE
Send an e-mail to arete@arete-excellence.com to arrange a counseling appointment.